PREPAARED
CUSTOM-MADE

DIGITAL BUSINESS CARD 
SOLUTIONS
Did you know that 10 million paper business cards are printed yearly in the U.S alone and 88% of them are lost or discarded in the first week?
Explore our selection of state-of-the art DBcards,

cutting-edge 

Artificial Intelligence (A.I.) and Near Frequency Communications (NFC) Technologies.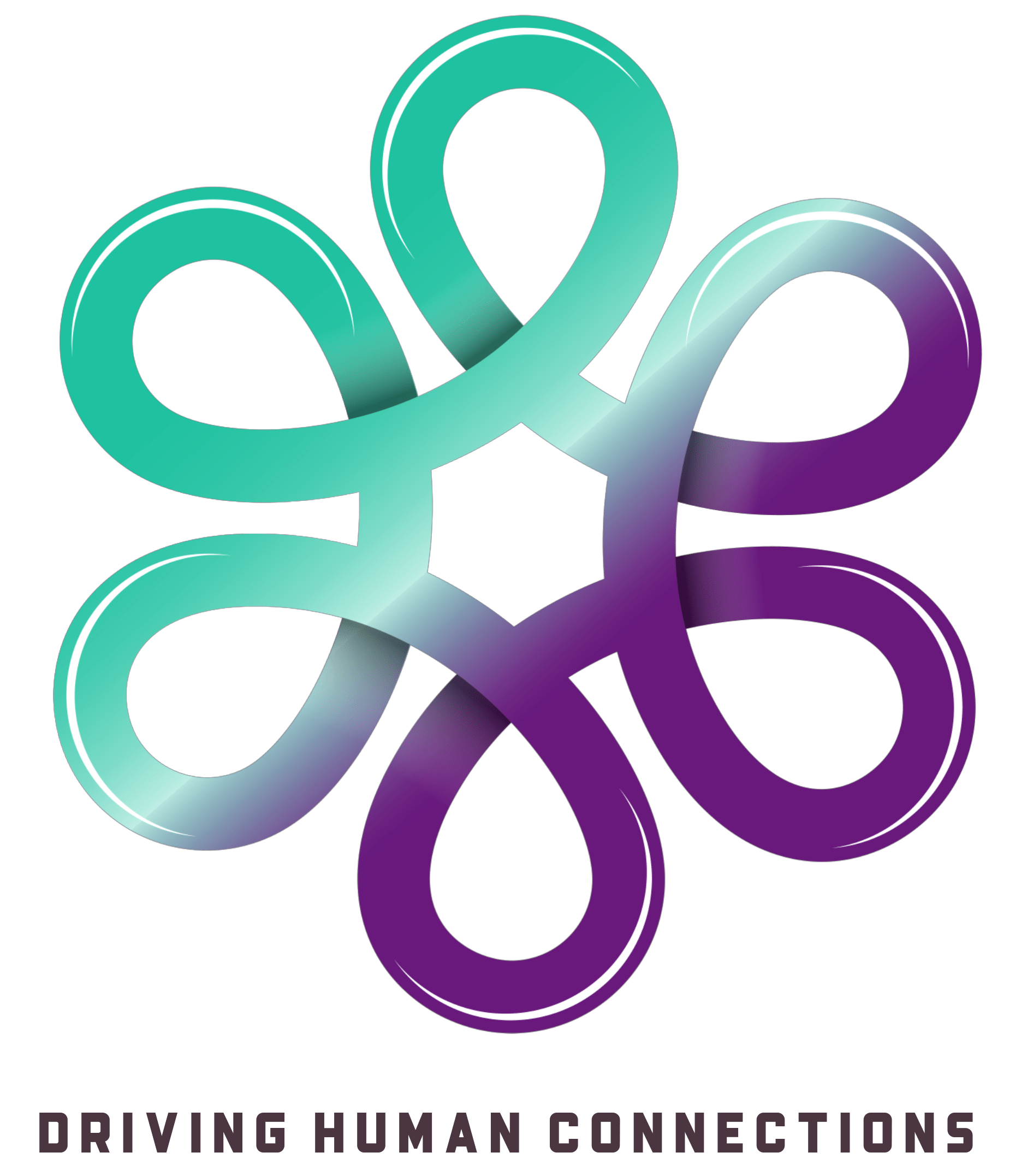 PREPAARED
YOU DESERVE THE BEST

DIGITAL BUSINESS CARD

BUILDERS.
What makes us different is what makes you better! 
With a single touch, an exciting new digital era of Artificial Intelligence (A.I.)  and custom-made digital business cards awaits you, poised to revolutionize the way your business operates.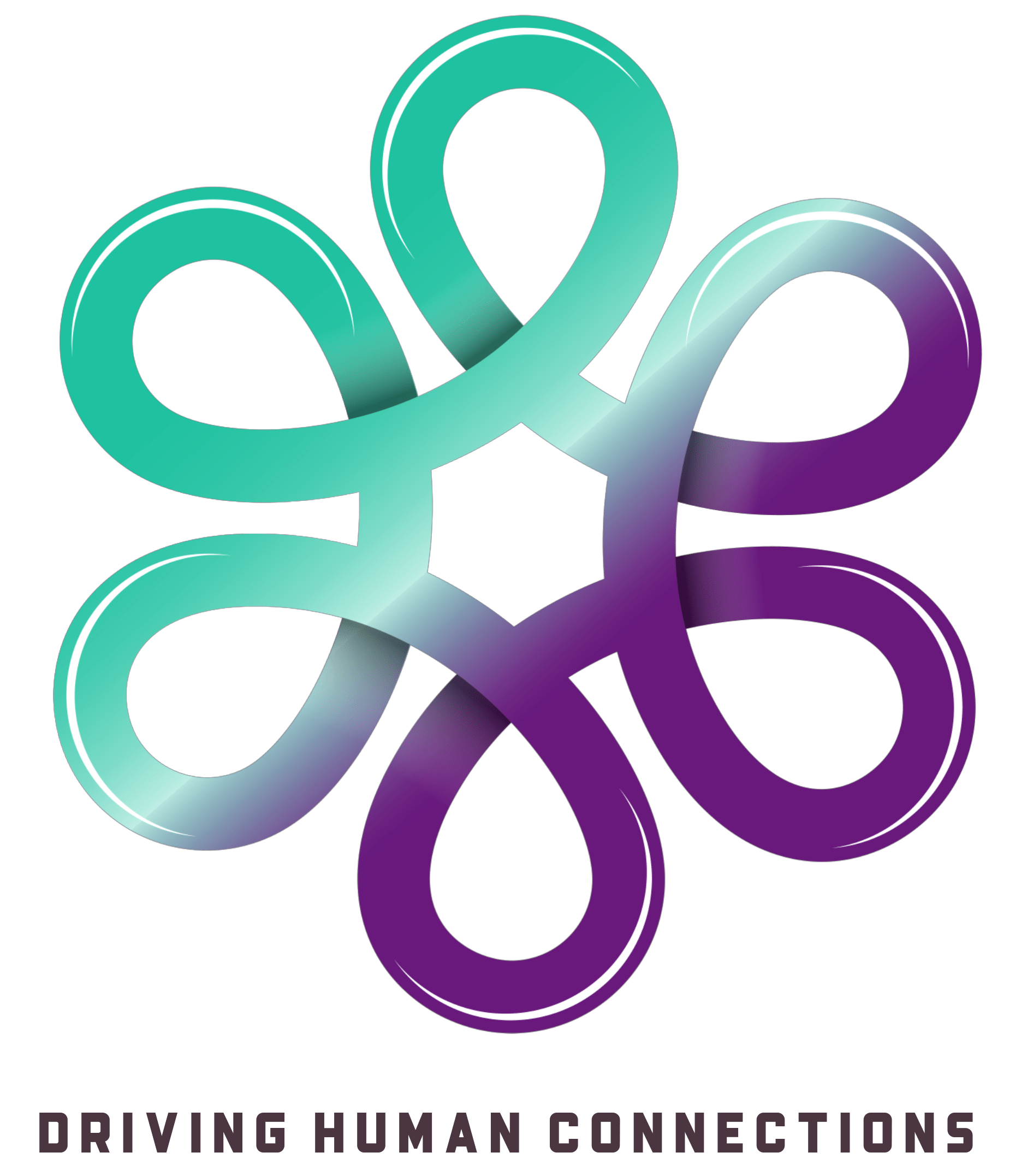 Custom-made digital business cards

Digital business cards designed to help you build meaningful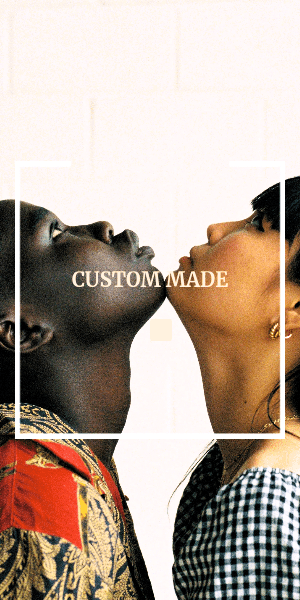 Create a digital business card, use it forever, and build better connections.
Why do you need a digital business card (DBcard)? 
Having a website, and social media links are just not enough to build a strong network of contacts!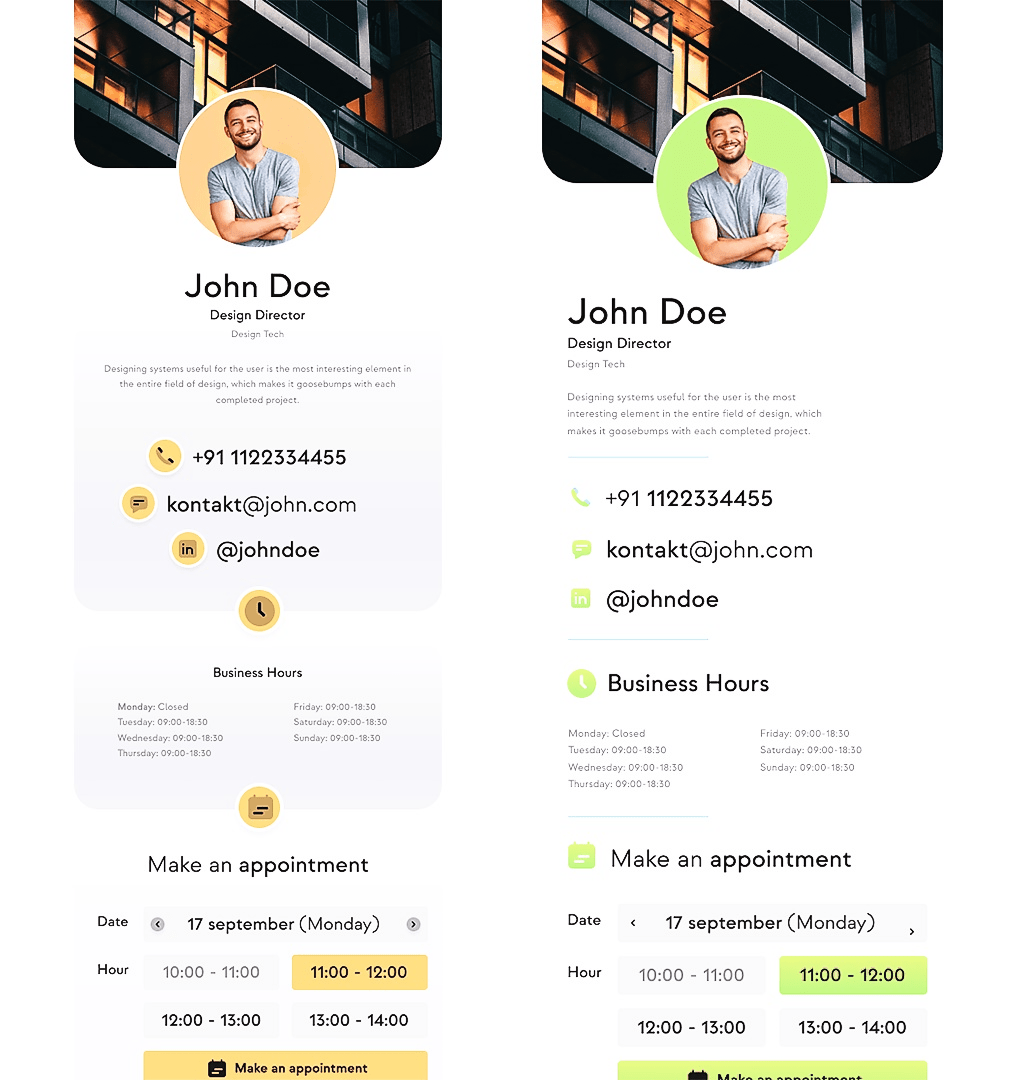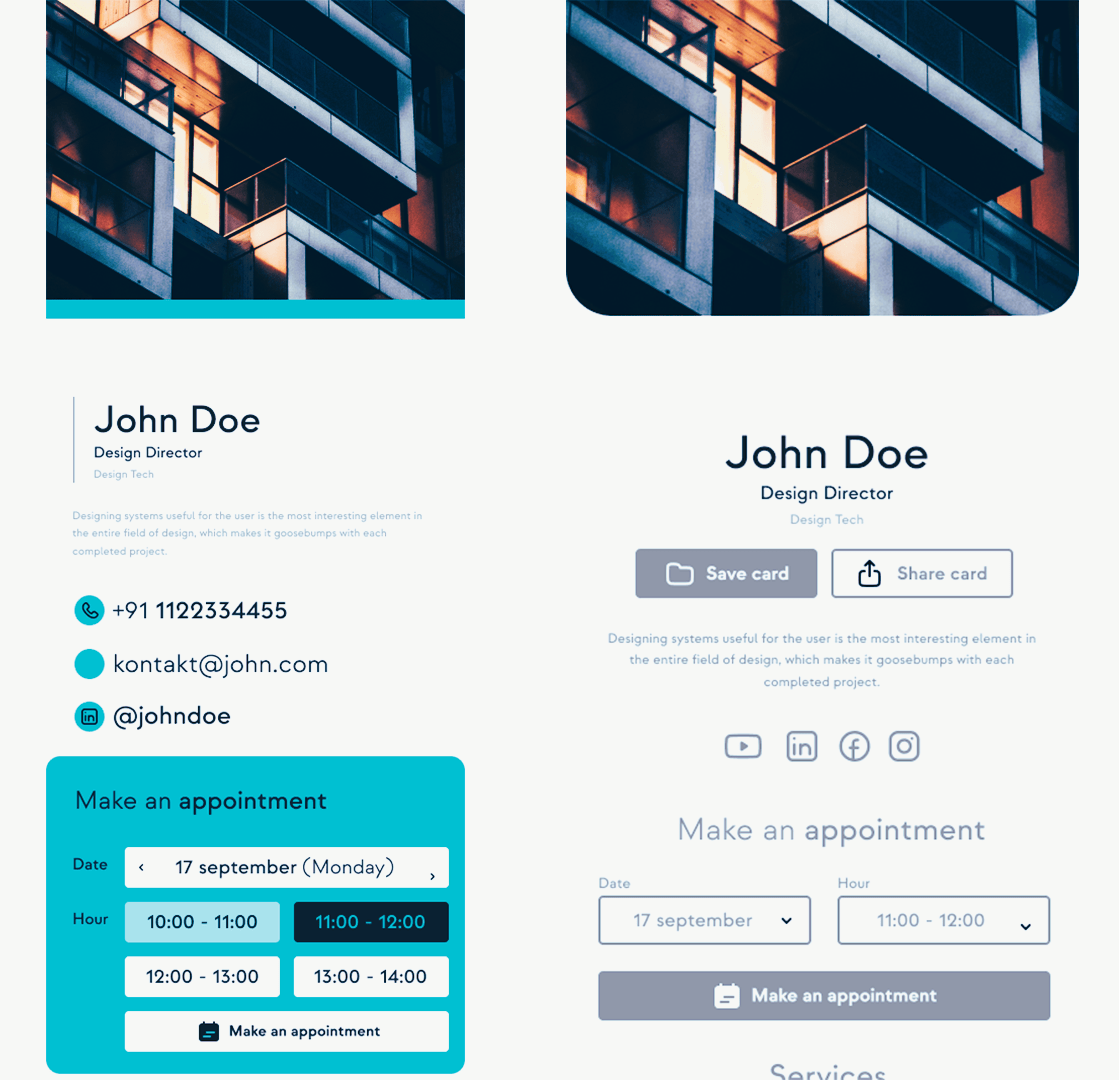 What are digital business cards (DBcards), and why are they better than paper cards?
Let's start with the basics. DBcards are interactive digital links to your dashboard that contain all of the information that you'd like to share.
Of course, our DBcards are a real asset when networking with people in your industry. 
Better than a paper card, DBcards include links to your products/services, a calendar, forms, social media, and other digital content you've created. 
When your contact information changes, and it will, informing everyone can be a pain.
But with DBcards, you can make changes to your links at any time and update all of your contacts instantly.
What we do
Modernize with our groundbreaking first-to-market digital business cards powered by Tap & Go (NFC) technology and amplified with Artificial Intelligence!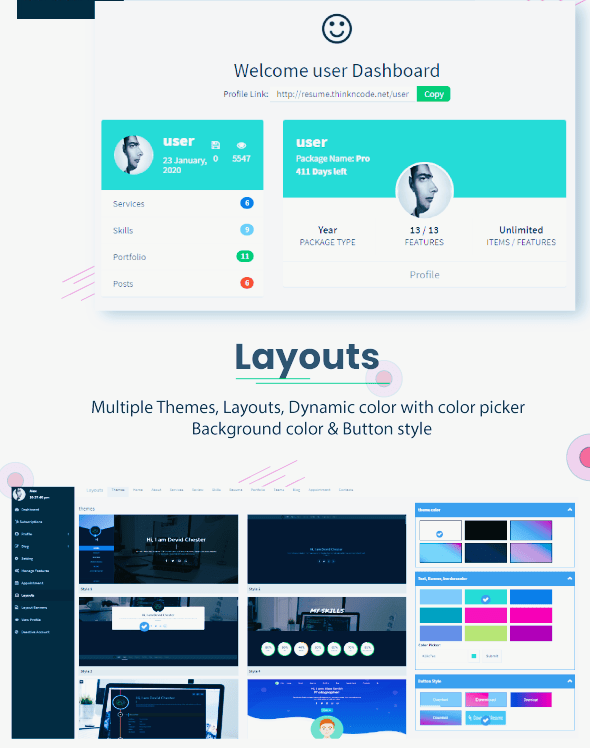 About You
Are
you tired of wasting paper and contributing to deforestation every time you exchange business cards? 
Create and share your digital business cards quickly, easily, and at an affordable price. Design your card to match your brand – all from the comfort of your home.
Customization services are available as an optional add-on!
Explore our truly impressive themes and various options.
Create And Share A Digital Business Card In Minutes: Creating a DBcard has never been this easy! You can design a digital business card within minutes, manage everything from one place, and share it with anyone, anywhere.
Manage Your Business Information On The Go: Brand your DBcards in the time it takes to order a cup of coffee. Add as much contact info as you want! You can also modify and update the information on your business cards – whenever you want, however you want.
Control Everything From One Place: Easily manage your DBcards by controlling everything from one dashboard. View and edit all essential business info, keep track of your appointments, and get a view of who is looking at your business cards – all under one tab.
Digital business cards
Your business card just got a whole lot smarter.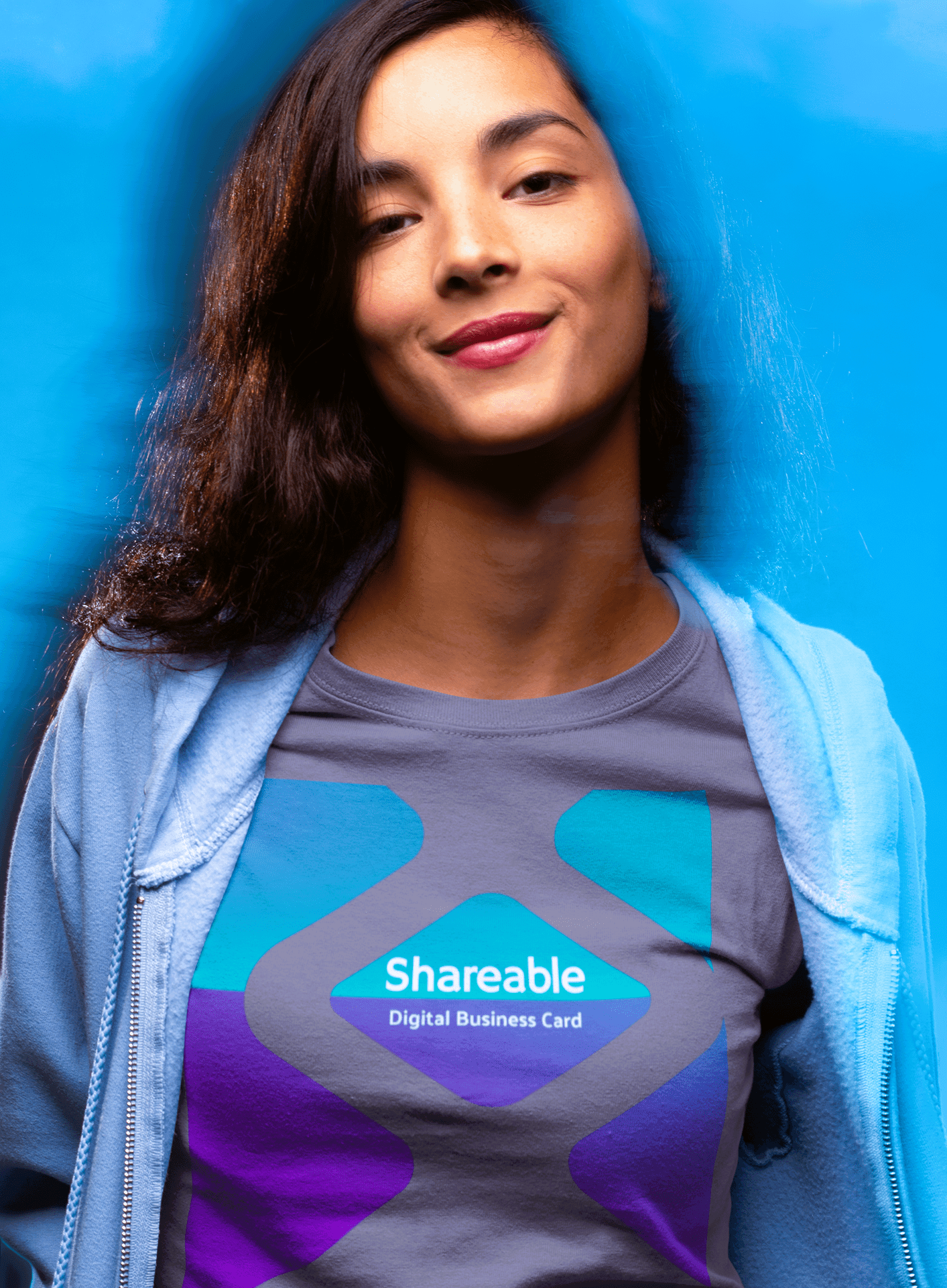 (1)

Shareable

D

igital Business Cards

 
Personalization is available as an optional add-on!!
Perfect for business owners, entrepreneurs & innovators across a broad spectrum of industries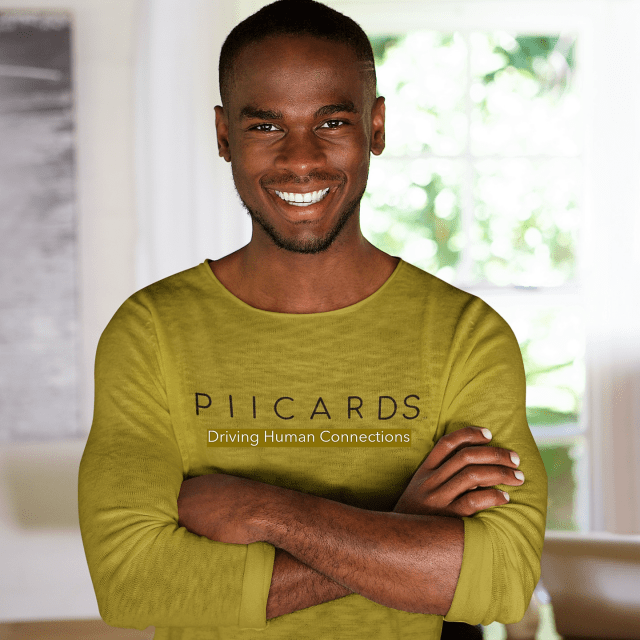 (2)

Personal Interactive Information Cards
Personalization is available as an optional add-on!
Designed for artists, performers, and everyone in the creative industries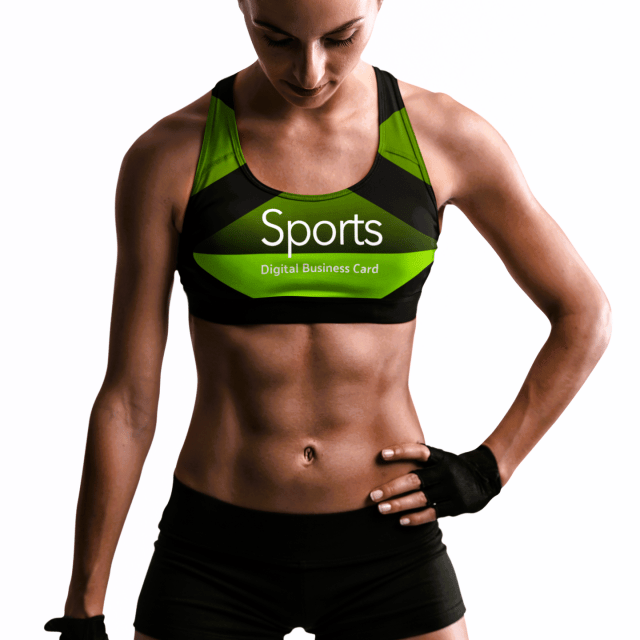 (3)
Sports Digital Business Cards
Personalization is available as an optional add-on!
Designed for athletes, coaches, and sports agents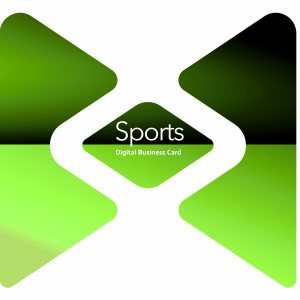 About Us
What makes us different

makes

you better!
No additional apps needed
Our digital cards are cloud-based, 100% GPDA and CAN-spam compliant. 128 Bit secured, SSL security for maximum security of your videos, files, and data.
100% paperless
We'll set-up your contact details, appointment calendar, portfolios, products, websites, social media and payment links, or anything else.
Analytics are included
You'll grab more leads and manage your prospects and customers with built-in tools. Never lose a single visitor, lead, or sale.
In addition to your digital business card (

DBcard

), we also provide you with the industry's most powerful, fastest, and most
secure
Tap
&
Go
(near-frequency communications)
cards. 
Tap & Go (NFC) Cards are comparable to QR codes, only faster and easier, and your data is only visible to those you choose to share it with. Best of all, you can also send your DBCard link via text or email, or contacts can scan and share your QR code (included) in seconds.
Our Tap & Go (NFC) technology is a safe and effective way to communicate your information with contacts.
 Say goodbye to wasteful paper cards, and embrace all the innovative solutions you get with your Tap & Go Card.
DBcards coupled with Tap & Go technology are perfect, they:
Make networking easier and more efficient

Keep your contact information organized and updated

Link all of your social network profiles together

Help get more eyes on your content and bolster your personal brand

Best of all, your contact data is never at risk, sold, or traded.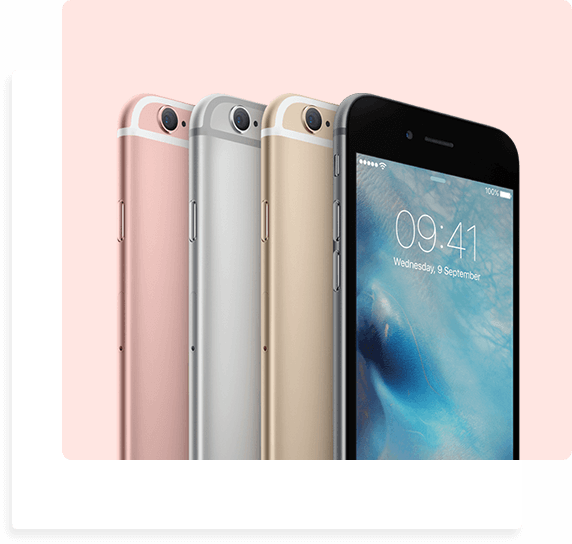 Simply put, DBcards coupled with Tap & Go Cards are great for keeping your contact information organized and up-to-date. 
How can I enable NFC on my phone?
It depends on the model and operating system. To encode NFC Tap & Go Cards with an Android device, we recommend using one of these free apps:
If you use an iPhone XS or later, you don't need any specific app to read NFC Tags (such as with an Android device). Instead, if you use an iPhone 7, 8, or X, you need to install and open an application to read NFC Tags. We recommend  NiFC by NXP  it's free and compatible with iOS 11+.
Don't worry about the techy stuff.
Envision the possibilities of expanding your brand's presence without the hassle of printing and distributing physical business cards.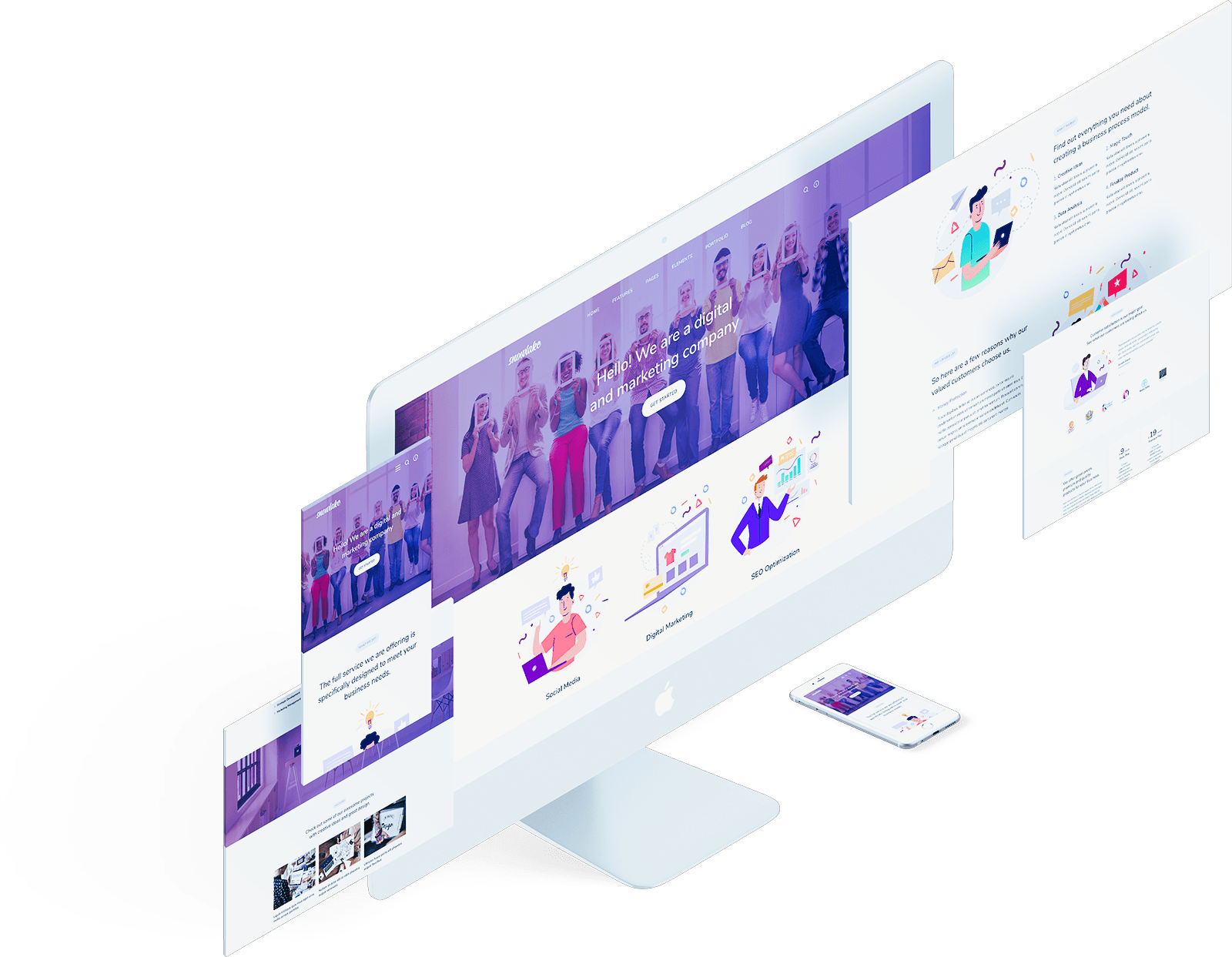 The right digital business card can generate 6X more professional engagements and 4x more meaningful contacts than other digital methods.
Our customization specialists (AKA) Paaredolgist, help you accelerate your adoption of digital business cards, NFC, and A.I. Technologies by untangling and simplifying the issues that can emerge when orchestrating these new innovations at scale. 
What are you waiting for? 
It's not complicated, it's

necessary.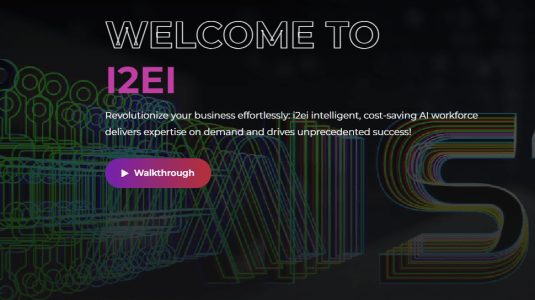 Our customization specialist can create your AI-powered digital business cards and branded Tap & Go cards to help reshape your marketing landscape.
Experience A First-of-its-Kind A.I. Staffing Technology That Will Transform Your Business.
Together

 we are mighty
A.I. Staff is free for the first year (included with customization services only), enabling you to tap into valuable knowledge without needing to invest resources in hiring and training additional teams.
Conversations are made similar to Siri or Alexa, using a variety of languages.

You can request content creation as often as you'd like.

Imagine an A.I. team as live chat support on your websites or members' areas, providing your customers with instant assistance and information.
Value & Benefits
We help organizations and brands win and grow forward.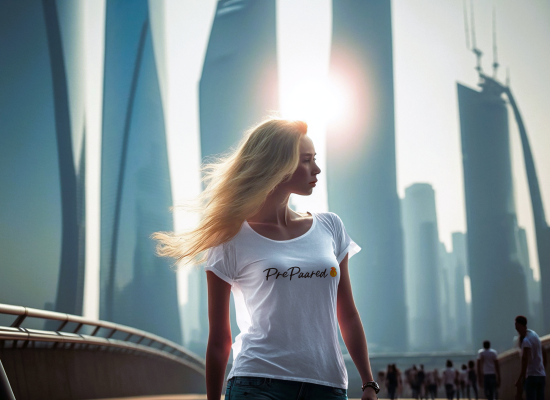 Imagine, your own branded Digital Business Cards with A.I. and  Tap & Go (NFC) technologies.
DBcards are a better way to share your contact information, communicate your messages effectively, and unleash the power that resonates with your audience to convey your brand's essence.
We can also provide you with a branded digital business card software-as-a-service (SAAS) platform.
We'll install our software on our servers or yours so that various departments within your organization will have the capability of adding contact details, social media and website links, videos, portfolios, products and services, payment links, appointment calendars, or any other information you wish to share.
We'll create a branded Digital Business Card platform that suits your organization's needs.
Our customization specialist are "Paaredologist", digital business card customization experts – it's just that simple!

Copyright © 2023 Prepaared
by Be Remarkable Group. All Rights Reserved.
Mailing : 10926 Quality Drive # 38939 Charlotte, N.C 28278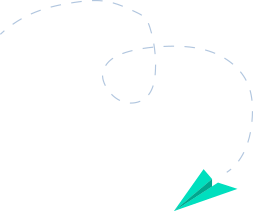 BE SENSITIVE TO YOURSELF, OUR ENVIRONMENT, AND EACH OTHER.